According to a study, about a third of South African adolescents with HIV are not being treated, which increases the fear of an increase in the spread of the disease.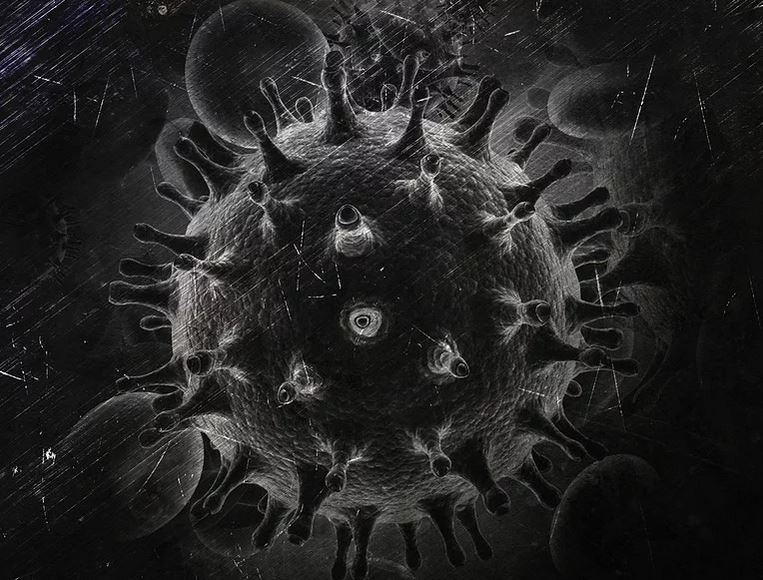 Although the number of HIV infections in the country has decreased by more than a quarter since 2010, infection rates among 15-19 year olds continue to rise according to UNAIDS data.
The concern for adolescents stems from the fact that they are one of the only population groups in South Africa, where the annual incidence of HIV is increasing, says Mhairi Maskew, principal author of the study and principal researcher at the Wits Health Consortium, University of the Witwatersrand. Everyone should be concerned about this data according to Quarraisha Abdool Karim, from the Centre for the AIDS research program in South Africa. Moreover, if they do not start and remain under treatment, the risk of additional transmission will remain.
The United Nations Joint Program on HIV/AIDS calls for at least 90% of people living with HIV/AIDS to receive antiretroviral treatment to help control the epidemic.
But according to the study, published in The Lancet on 1 October, only 66% of young people between 15 and 19 years of age are in treatment.
According to Mhairi Maskew, the problem is that traditional models of institutional care do not adequately meet the needs of many young people, partly because of poor working relations, perceived stigmatization and confidentiality issues.
"Health systems need to be evaluated to determine how they can meet the unmet needs of adolescents by intervening in the services provided to this growing population," she says.
However, according to the researcher, there are already some policy measures in place in the country to address these problems, such as reducing the frequency of necessary clinical visits or transferring services outside the institutions, as in the case of community watch clubs.
Quarraisha Abdool Karim, an epidemiologist of infectious diseases and a related director of the Center for AIDS Research in South Africa, believes that policy makers and society should take into account the findings of the study in the fight against HIV.
"Everyone should take an interest in this data," she says, explaining that HIV transmission from adolescents to their children and between individuals of the same generation may increase if the problem is not solved.  In a country and continent where the majority of the population is under 30 years of age, the consequences and consequences can be devastating.
Related Articles
Cases of Three Most Common STDs Reach All Time High in America