Sundar Pichai, CEO of Google, will also lead parent company Alphabet as Larry Page and Sergey Brin, the two co-founders of the digital giant have decided to take a step back.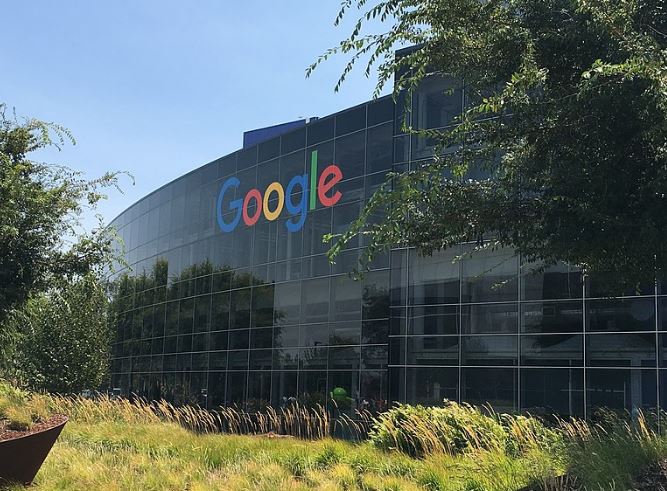 "While it has been a tremendous privilege to be deeply involved in the day-to-day management of the company for so long, we believe it's time to assume the role of proud parents—offering advice and love, but not daily nagging!" write Larry Page and Sergey Brin in a message posted on the group's Web site on Tuesday.
Created 21 years ago as a search engine, Google became Alphabet in 2015 to bring together all its activities, making it today a global digital giant, present in sectors such as autonomous car development or health.
Larry Page, Managing Director, then wanted to focus on developing these new activities grouped under the name of Other bets and leave the supervision of Google, the main and most profitable division of Alphabet, to Sundar Pichai. Sergey Brin had taken the title of "Chairman" of Alphabet, a position separate from that of John Hennessy the Chairman of the Board.
Larry Page and Sergey Brin became less involvrd, both at public events and at Google headquarters. This discretion has led to criticism from U.S. officials and legislators who prefer to receive explanations from Larry Page rather than Sundar Pichai about some of the group's controversial projects, which is particularly active in the field of artificial intelligence.
The two co-founders will remain members of Alphabet's Board of Directors, but will immediately resign their respective roles as CEO and "President. The latter title will not be renewed.
Larry Page has been speaking with an altered voice for years due to health problems, but this has not contributed to the decision announced Tuesday, Alphabet said.
"With Alphabet now well-established, and Google and the Other Bets operating effectively as independent companies, it's the natural time to simplify our management structure." continues Larry Page and Sergey Brin. "We are deeply committed to Google and Alphabet for the long term."
Google in the News
References
https://www.blog.google/inside-google/alphabet/letter-from-larry-and-sergey/
The State's Antitrust Investigation of Google Could Be Extended to Android