The French secret services are preparing to renew their contract with the American company Palantir, which provides them with technologies that help them process huge amounts of data in the fight against terrorism, waiting to develop a 100% independent French system.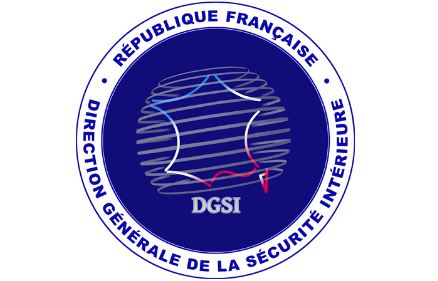 This collaboration began following the bloody attacks of 13 November 2015 in Paris.
In the absence of any other short-term solution, France will extend its contract, originally signed for three years, with the U.S. company that also uses its technology to serve the CIA and many global banks, Nicolas Lerner, head of the General Directorate for Internal Security (DGIS) since last year, said Reuters.
"Palantir helps us, i.e. we do not depend on Palantir", said Tuesday evening, on the sidelines of a conference in Paris, confirming the information of L'Express.
"The red line that we have established from the beginning is that all data processed by this system are on our internal network, which is a confidential defense network that is closed," he added, a way to eliminate suspicions of recovery of data collected by France for the benefit of foreign powers.
At Reuters' request, Palantir did not want to comment on the content of the contract linking it to DGSI.
According to Nicolas Lerner, this contract is only a transitory solution, waiting for a technology developed in collaboration with the major French groups.
"We must also allow our companies to increase the scope of these problems," he said, citing Thales, Sopra Steria and Dassault Systèmes.
These three groups did not want to comment or were not immediately available.
The remarks of the head of DGSI echoed those of Emmanuel Macron, who earlier this month asked Europe to arm itself better in this area against the United States and China.
Palantir's technologies, co-founded in 2004 by US billionaire Peter Thiel, helped locate Osama bin Laden in Pakistan, killed by an American commando in 2001 after years of pursuit.
Related Articles:
Paris, Rome and Berlin Want to Ban Libra, the Cryptocurrency of Facebook
Paris and Berlin Want to Promote Local Cloud Players