France and the United States have agreed "on a common global framework" for the taxation of GAFA, but there are still points that need to be resolved to completely eliminate the differences between the two countries, the French Economy and Finance Minister said on Wednesday.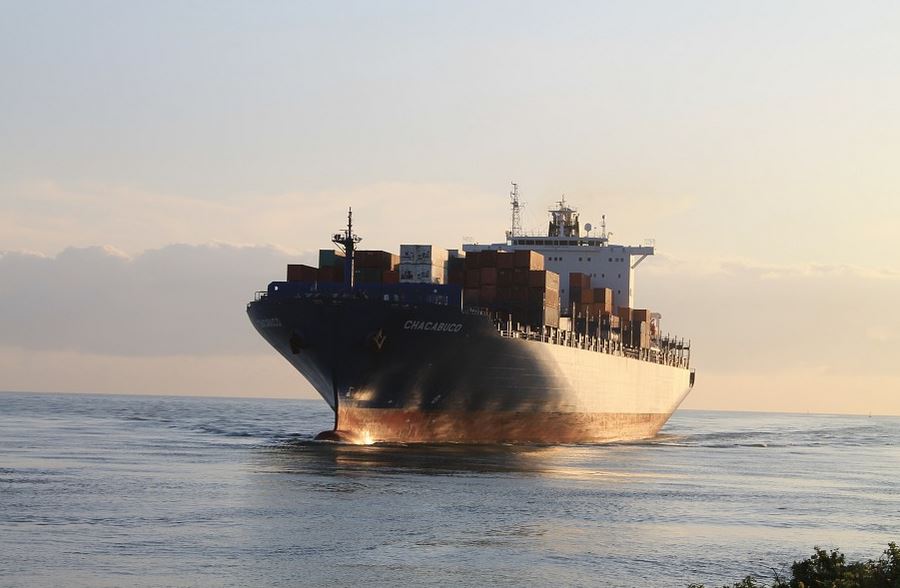 Bruno Le Maire made these statements at the end of a meeting with US Treasury Secretary Steve Mnuchin on the margins of the Economic Forum in Davos, Switzerland.
"There is now a common global framework between France and the United States for this digital taxation," the French minister told the press.
The idea of a tax on "GAFA" (Google, Amazon, Facebook, Apple, etc.) divides the United States and European countries, notably France, which introduced its own tax in July, attracting the wrath of Washington, which is threatening retaliation through tariffs.
Paris has agreed to postpone payment of its national tax until December in exchange Washington will not impose sanctions during the same period, which is still to be negotiated.
Related Articles:
GAFA Tax: France and the United States Between Threats and Promises of Dialogue
GAFA Tax: Trump Is Threatening to Raise Tariffs on France Again
France Won't Back up on GAFA Taxes Unless an International Solution Is Reached
Tech Giants Taxation: G20 Paves the Way for Key OECD Negotiations
Elimination of Tax Loopholes Used by Multinationals Is in Sight