France and Germany are putting aside their contentious issues which, in a document published on Tuesday, call for a thorough reform of the European Union.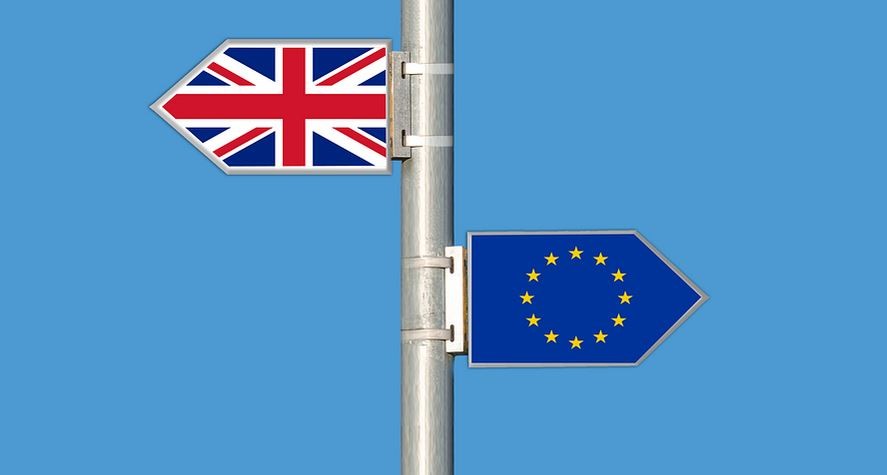 In this two-page text, Paris and Berlin support the idea of a conference on the future of Europe of more than two years, from 2020 to the first half of 2022, to strengthen the unity and sovereignty of the EU in the face of the many challenges it faces.
This conference would consider reforms that could, among other objectives, promote democracy and improve the functioning of a reduced bloc of 27 Member States after the expected withdrawal of the United Kingdom on 31 January 2020. These challenges include Europe's role in the world and its security. Emmanuel Macron said this month in an interview with the British weekly The Economist that the Atlantic Alliance is "brain dead" and the French President urged Europe to strengthen its defense capabilities as the United States has become too unpredictable.
The document mentions the EU's immediate neighborhood, digitization, climate change, and immigration, the fight against inequalities, the "social market economy" and the rule of law as other areas in which Europeans must strengthen their unity.
This conference on the future of Europe should be informed by consultations with citizens and lead to a set of recommendations – to be presented to the leaders of the 27 Member States – at the end of the first half of 2022.
In recent months, France and Germany have been at the forefront of a number of issues, from reform of the euro area to more recent issues, such as the enlargement of NATO and the Balkans.
The idea of this common proposal on the future of Europe is to demonstrate that Franco-German cooperation vital to European dynamics, is not brain dead, says a French diplomatic source.
In The News:
Paris, Rome and Berlin Want to Ban Libra, the Cryptocurrency of Facebook
Paris and Berlin Want to Promote Local Cloud Players