By helping the immune system remove dead cells, the body can regain some of its youth.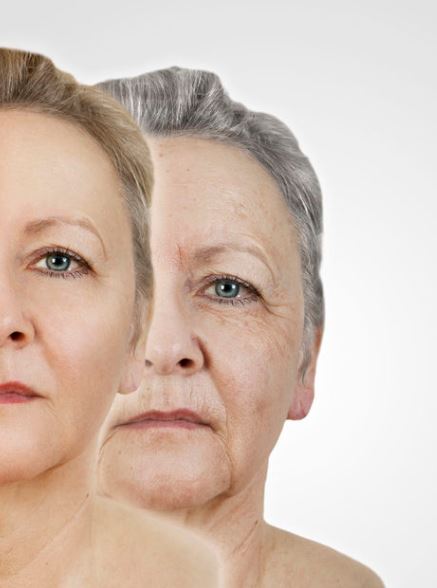 The best anti-aging would be our own body. According to new research by the Weizmann Institute of Science in Israel, helping the immune system remove dead cells would help the body remain young. Its results were published in Nature Communications magazine.
A study on rats
To obtain these results, the researchers used mice and concentrated on their senescent cells: dead or partially dead cells. These play a role in age-related diseases because they contribute to inflammation.
Scientists wanted to better understand the role of the immune system in aging: they gave the rats a drug that blocks the action of a protein, which allows the senescent cells to remain. The drug worked particularly well: the number of senescent cells in the body of rodents decreased. Blood tests were better, activity tests were better, and the tissues of these mice looked more like those of young mice than before. The mice also had fewer signs of inflammation, and the treatment also allowed the rodents to be more active and live longer.
Researchers must now continue to study these phenomena to understand how these mechanisms work in humans. Eventually, they will be able to test their hypotheses on humans, and perhaps one day they will make the long-awaited anti-aging elixir.
Articles You May Like!
Why Does the Average Person Gain Weight with Age Regardless of Diet and Level of Activity?
Chronic Fatigue: Do You Sleep Really as Well as You Think You Do?
Top HGH Supplements Reviews, Cost, Benefits and Side Effects
LED Lamps and Displays: How to Protect Yourself from Blue Light?
Growth Factor Plus – Can It Increase Height?
Top HGH Supplements Reviews, Cost, Benefits and Side Effects
The HGH Benefits That Everyone Wants And The Possible Side Effects
Weight Loss Reduces the Frequency of Migraines in Obese People
Human Growth Hormone (HGH) In Sports: What Athletes Need to Know
Growth Factor Plus Benefits and Side Effects
Is Using HGH Injections For Anti Aging Worth The Risks
Study Finds That HGH Abuse Among Male Bodybuilders Is Widespread
What Is the Impact of Human Growth Hormone (HGH) on Women's Health?
Researchers Discover Part of the Brain That Controls Our Impulses
References:
https://wis-wander.weizmann.ac.il/life-sciences/immune-system%E2%80%99s-fountain-youth