The first experimental coronavirus vaccine could be tested in 3 months by the U.S. National Institutes of Health (NIH).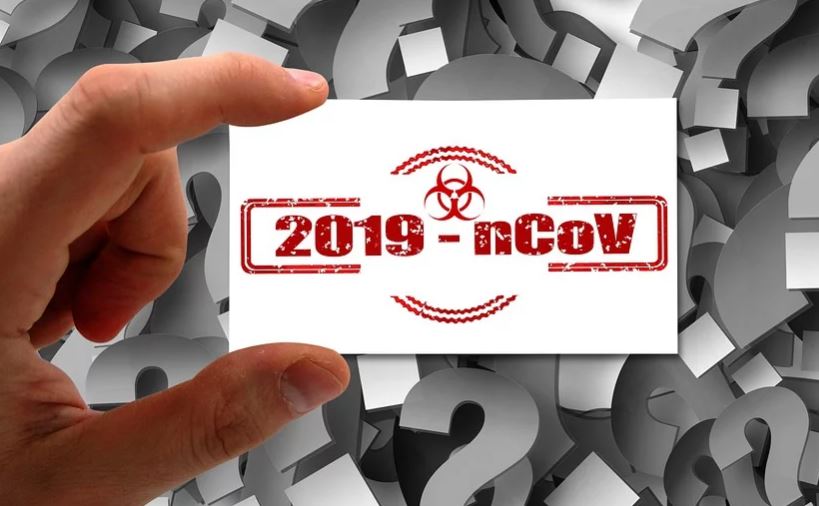 Dr. Anthony Fauci, director of the U.S. National Institutes of Health (NIH) Department of Allergy and Infectious Disease, suggested in an interview with Jama that his teams could be ready to test the first experimental coronavirus vaccine in humans within three months. This is a very short timeframe, thanks to the experience gained with the development of the SARS vaccine in 2002 and the EIA vaccine in 2012.
The Number of Deaths Caused by the Coronavirus Epidemic in China Rises to 132
"Technological progress since the SARS epidemic has significantly compressed the vaccine development schedule", the researchers explain. "A 2019 coronavirus vaccine candidate could be ready for human trials at an early stage of 3 months, compared to the 20 months needed to develop an experimental vaccine against SARS."
Human coronaviruses (HCoV) have always been considered non-lethal pathogens usually just causing simple colds. However, since the early 2000s, two highly pathogenic coronaviruses, Acute Respiratory Syndrome (SARS) coronavirus and Middle Eastern Respiratory Syndrome (MERS) coronavirus, have been transmitted from animals to humans, causing deadly epidemics worldwide.
In 2002, 8098 people worldwide were infected with SARS and 774 died. In 2012, 2494 people were affected by MERS and 858 people died. By way of comparison, last year's seasonal influenza epidemic caused 7200 deaths in France, despite the existence of a vaccine.
Related Articles:
Coronavirus in China: 40 Million People and Entire Cities Quarantined
Why the Chinese Virus Is Worrying the WHO
Mysterious Chinese Pneumonia Related to SARS According to the WHO
Getting the Cold and Flu at the Same Time Highly Unlikely According to Study