A study of more than 10,000 Chinese identified a link between daily tea consumption and a reduced risk of depression in the elderly.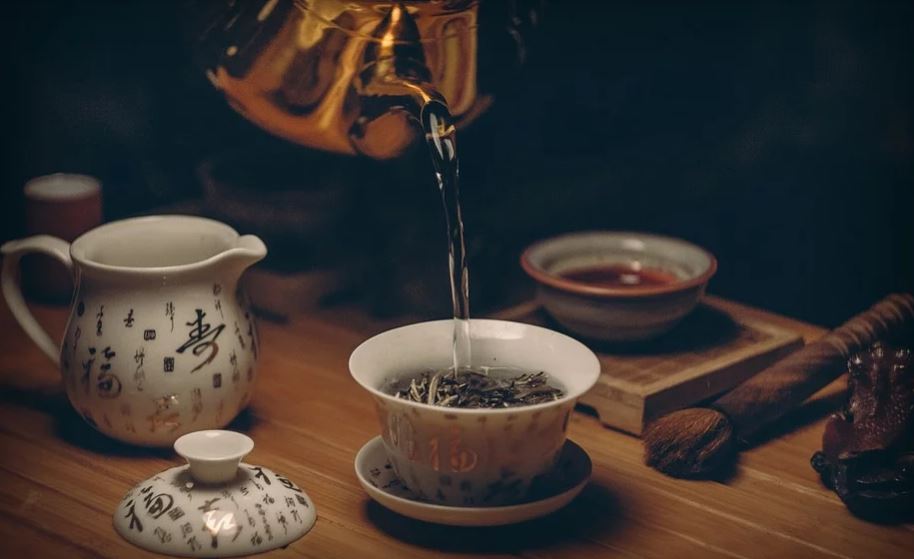 Many benefits are attributed to tea, which after water remains the most consumed beverage in the world. A recent study, published in the journal BMC Geriatrics and conducted in collaboration with the National University of Singapore (NUS) and Fudan University in Shanghai (China), highlights a new potential therapeutic virtue of this drink: the prevention of depression in the elderly.
Previous research by the National University of Singapore (NUS) had shown that the main components of tea – caffeine and the amino acid theanine – can have positive effects on mood, cognitive ability, cardiovascular health, cancer prevention and mortality.
This new study, although more detailed than the NUS study, supports this earlier work. Although the researchers who published their work could not identify a specific cause and effect relationship, they did see a strong association between heavy tea drinking and reduced signs of depression in the elderly.
More benefits between the ages of 65 and 79
Their work involved 13,000 participants aged 60 and over in the Chinese Longevity Survey between 2005 and 2014. The researchers assessed the tea-drinking patterns and levels of the volunteers before and during the survey. They then divided the 13,000 subjects into four different categories of "tea drinkers".
The results show that only "heavy drinkers", those who have drunk tea almost every day since the age of 60, "can derive considerable benefits for their mental health", said the scientists. Other factors also seemed to reduce depression, such as high socioeconomic status, living in an urban environment, having a lifelong partner or being in good health.
The analyses also show that the benefits of tea consumption are greatest in men aged 65 to 79: "The benefit of tea consumption is probably most evident in the early stages of health decline. Further studies are certainly needed to investigate this further," says Professor Feng Qiushi, a researcher at the National University of Singapore and co-author of the study.
References
https://bmcgeriatr.biomedcentral.com/articles/10.1186/s12877-019-1259-z
Related Articles:
Drinking Tea Can Help You Live a Long and Healthy Life
Plastic Particles Are Released by Tea Bags When Heated
Study Shows That Smoking Increases Risks of Depression in Young People
Depression: Visible Effects on the Brain
New Study Finds Depression Associated With Low Arginine Levels