For the time being, the WHO does not yet consider this to be a global threat, despite the huge quarantine.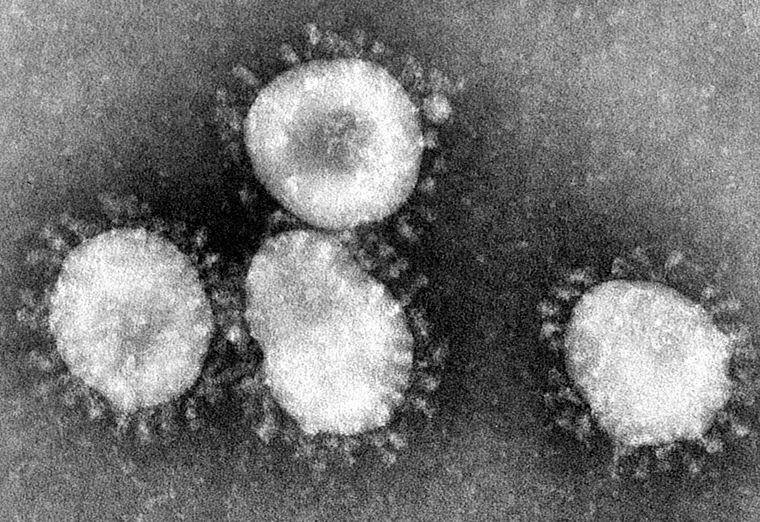 Only a few hours after the quarantine of Wuhan and its 11 million inhabitants, on the morning of Thursday 23 January, there was a shortage: the headquarters in charge of fighting the epidemic in the municipality asked for the donation of medical material: masks, medicines and protective clothing. During the same day, other villages in the surrounding area were also seeing shortages.
A total of 40 million people are now affected. But everything indicates that these towns are not prepared for such a state of siege.
Although the number of deaths is rising, with 26 deaths and 830 cases in China, the World Health Organization has not declared a "public health emergency of international concern", considering that the crisis is largely confined to China and "not yet a global threat".
"Wuhan is facing a serious shortage of medical supplies at this time. The city needs N95 surgical masks, glasses, protective clothing," an official at the Wuhan Red Cross center, which receives equipment donations, told the press. Because of the New Year, transportation is disrupted, and this is a serious problem for Wuhan. Many doctors and nurses were infected, 13 of them by a single patient, during an operation in a Wuhan hospital. In some hospitals, employees have only one mask a day, while the masks lose their effectiveness after two hours, according to Chinese media reports. Diagnostic kits for the virus are also in short supply in the city's hospitals, which are overwhelmed by demand.
Related Articles:
Why the Chinese Virus Is Worrying the WHO
Mysterious Chinese Pneumonia Related to SARS According to the WHO
Getting the Cold and Flu at the Same Time Highly Unlikely According to Study