China experienced a stronger than expected slowdown in industrial production in October because of slowed global and domestic demand as a result of the prolonged trade war with the United States.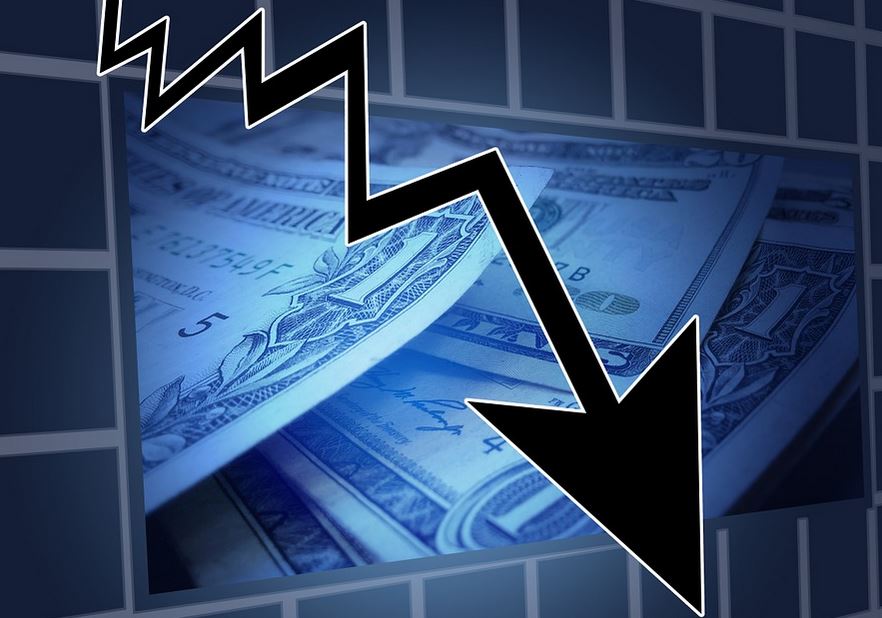 Official statistics released on Thursday also show that other sectors are getting hurt, with indicators below what was expected, with retail sales growth declining to a 16 years low and real estate investment falling to an all-time low.
This situation may lead Beijing to take additional measures of economic support as China's growth in the third quarter has fallen to a 30 years low.
Other data released earlier this month, highlighted the weakness of China's industrial activity. Producer prices fell to their lowest point in three years in October and the official manufacturing PMI index contracted for the sixth consecutive month.
Industrial production grew by 4.7% year-on-year in October, while economists surveyed by Reuters expected an average increase of 5.4%, according to Thursday's government statistics.
According to Martin Lynge Rasmussen, an economist at Capital Economics optimism around the first phase of the Chinese-American trade agreement could certainly stimulate capital investment in the short term. But even if a smaller deal were to be reached in the coming months, "it would only focus on persistent issues that we believe will lead to the failure of the trade talks," he continued.
"The arguments for further monetary easing remain intact," he added.
The protracted trade war with the United States, characterized by the imposition of different sets of reciprocal tariffs, has affected global demand and supply chains.
While recent signs of progress in the Washington-Beijing negotiations have satisfied investors, representatives of the world's two major economic powers have not yet announced any commitments to put an end to their trade dispute.
This uncertainty continues to weigh on producers and their ordering books.
According to statistics released on Thursday, retail sales increased by an annual rate of 7.2% in October, but still missed the 7.9% that economists were expecting.
The growth of fixed capital investment slowed in the first ten months of the year to 5.2%, while economists expected an increase of 5.4%.
Additionally, the private sector, which accounts for about 60% of total investment increased by only 4.4% between January and October much lower than what was expected.