The divorce will soon be finalized: Queen Elizabeth II approved the brexit agreement on Thursday, one of the last steps before Britain finally withdraws at the end of January after more than three years of difficult negotiations.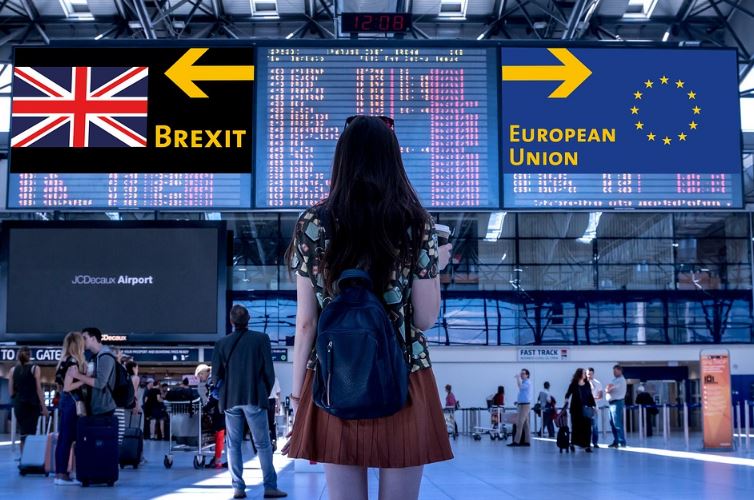 Eight days before the big leap, Queen Elizabeth II announced her royal approval of the text that sets out the terms of the separation after 47 years of a stormy marriage with the European Union.
The text was finally adopted by Parliament on Wednesday evening.
"Sometimes we felt that we would never cross the finish line on Brexit, but we did," Johnson said in a statement after the vote. "Now we can put the resentment and divisions of the last three years behind us and focus on building a bright and exciting future.
The exit treaty still has to be ratified by the European Parliament on 29th January so that Britain can be the first Member State to leave the EU at 11 pm (London time and GMT) on 31st January and turn the tide after three years of hesitation and bitter debate.
Boris Johnson was successful where the former tenant of Downing Street, Theresa May, failed. The 535-page divorce agreement reached in October now law, is a major victory for the Conservative leader, who came to power in July 2019, to save Brexit.
Related Articles:
France and Germany Call for a Far-Reaching Reform of the EU After Brexit
Johnson Will Dissolve Parliament, Promises to Do Brexit
Articles You May like:
How to make Money online by Starting a Reputation Management Company
How to Start from Scratch an Online Business That Can Generate Money Quickly
How to Make Money Online? What To Sell and Where?
Credit Card Affiliate Programs
Assess the Risk of Your Trading Strategy Before Investing
Highest Paying Affiliate Programs
Why Your Business May Fail Within 10 Years
What to Consider When Choosing a Forex Affiliate Program