Each year, the US News magazine brings together experts to evaluate the most well-known and recognized diets, both for better health and weight loss. The list of winners for 2020.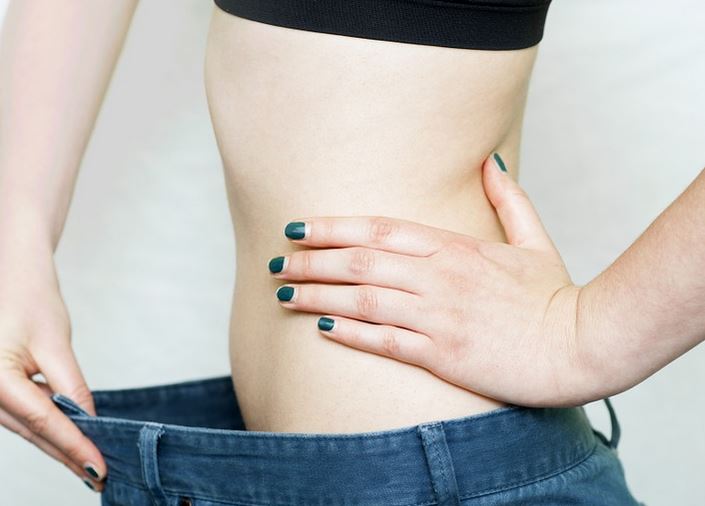 Each year for the past 10 years, US News magazine has brought together health and nutrition experts to discuss the most popular and well-documented diets. Dukan diet, Mediterranean, WW (the new name of Weight Watchers), ketogenic… In total, the magazine has projected 35 diets this year, with rankings based on different criteria.
And for the third consecutive year, the best diet was the Mediterranean diet, which consists of vegetables, olive oil, omega-3 and fish.
"The characteristics of the 'best' diet are balance, maintainability, eating pleasure, conviviality, sustainability and safety," David Katz, a Yale University researcher who was one of 25 members of the American News Jury, told CNN.
In this sense, it is not surprising that the Mediterranean diet has established itself as relatively easy, maintains certain conviviality, and can be followed for months, years or even a lifetime without risk of deficiencies. It has been shown to have real health benefits by reducing the risk of type 2 diabetes, cardiovascular risk or even risk of cancer.
Next come DASH ("Dietary Approaches to Stop Hypertension"), The Flexitarian Diet, WW (Weight Watchers), the Mayo Clinic Diet  and MIND (for "Mediterranean-Dash Intervention for Neurodegenerative Delay", a mix between the Mediterranean diet and DASH, for good brain health).
"We're interested in diets that have proven their worth – not the fashionable diets that are out there today," said Angela Haupt, health editor of US News & World Report. "Diets that work well are safe, reasonable and supported by healthy science," she added.
Note that the Weight Watchers diet ranks at the top of the competition when it comes to weight loss diets. The ketogenic (fat versus carbohydrate) diet and the protein-rich Dukan diet were at the bottom because they were considered unhealthy due to the diet's low carbohydrate content and were too restrictive. The ketogenic diet, on the other hand, was ranked third in the category of diets for rapid weight loss which experts, however, regard as of little use because it is of short duration, with a risk of regaining it all.
"Spending your life worrying about your weight and starting and stopping diets is no way to live" said David Katz. "Adults generally don't expect to get rich quickly, they understand the need to work long hours," he continued. "But everyone thinks there's a magic formula that we haven't tried to lose weight in a hurry. The consensus of the judges of US news is a resounding rejection of this idiotic idea," he concluded.
Articles You May Like!
Why Does the Average Person Gain Weight with Age Regardless of Diet and Level of Activity?
Chronic Fatigue: Do You Sleep Really as Well as You Think You Do?
Top HGH Supplements Reviews, Cost, Benefits and Side Effects
LED Lamps and Displays: How to Protect Yourself from Blue Light?
Growth Factor Plus – Can It Increase Height?
Top HGH Supplements Reviews, Cost, Benefits and Side Effects
The HGH Benefits That Everyone Wants And The Possible Side Effects
Weight Loss Reduces the Frequency of Migraines in Obese People
Human Growth Hormone (HGH) In Sports: What Athletes Need to Know
Growth Factor Plus Benefits and Side Effects
Is Using HGH Injections For Anti Aging Worth The Risks
Study Finds That HGH Abuse Among Male Bodybuilders Is Widespread
What Is the Impact of Human Growth Hormone (HGH) on Women's Health?
Researchers Discover Part of the Brain That Controls Our Impulses
References: