The German Foreign Minister Heiko Maas has questioned the possibility of the Chinese telecommunications giant Huawei participating in the construction and development of the new 5G mobile generation in Germany.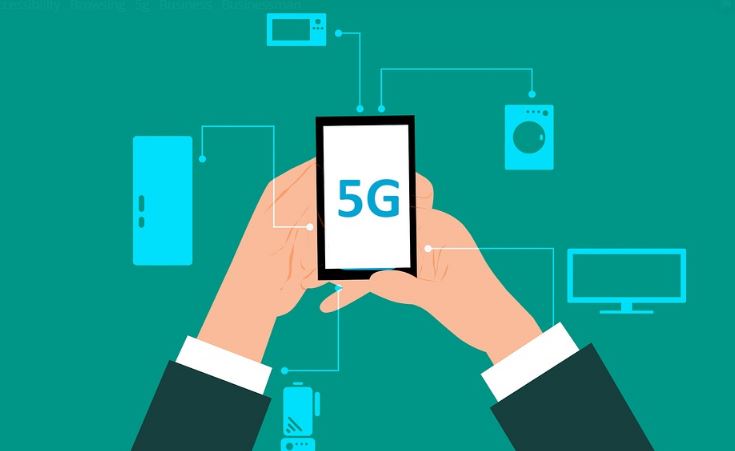 In a meeting with journalists in Berlin on Monday, the head of German diplomacy said that the Chinese state laws on national security forced Huawei to forward all information to the government and made the manufacturer of telecommunications equipment dependent on Beijing.
Therefore, Germany intends to add a reliability test to the security specifications of the fifth generation mobile network, according to Mr Maas, whereas this was previously considered a mainly technical assessment.
A reliability test would be whether a company in the country of origin is forced to pass on information and data that needs to remain protected, the Minister continues, saying that "this is the case with Huawei.
These comments suggest that Berlin is willing to take a stricter approach to Huawei and might decide to restrict or even ban the Chinese company's supply of Huawei.
The United States, which suspects that Huawei is being used by China for espionage purposes, is urging its allies not to rely on the development of 5G by the Chinese telecommunications equipment manufacturer. Huawei rejects the American accusations.
All customers of Huawei, German operators, warned that the ban of the Chinese giant would result in years of delay in the 5G deployment schedule and billions of dollars in extra costs.