The Tokyo Public Prosecutor's Office announced on Thursday that it had issued arrest warrants for three men, including a former member of the U.S. special forces, on suspicion of helping Carlos Ghosn in his spectacular escape from Japan.
The warrants are for Michael Taylor, a former U.S. Special Forces "Green Beret" and two other suspects, George-Antoine Zayek and Peter Taylor.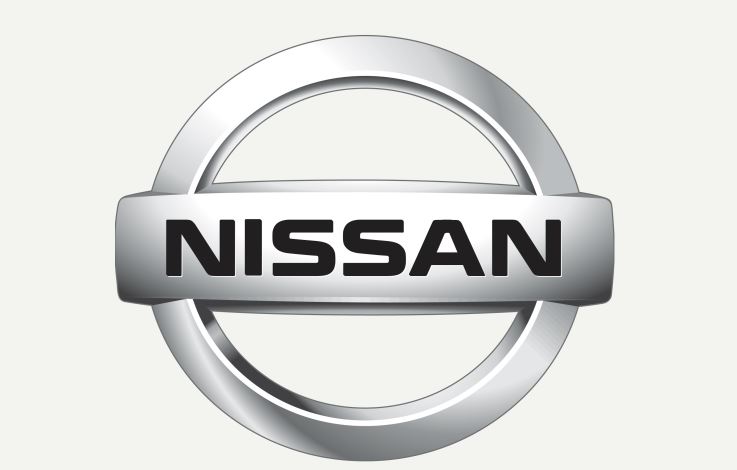 Carlos Ghosn, under house arrest in Japan, fled to Lebanon at the end of the year. The prosecution issued a new arrest warrant against him on Thursday, precisely because of his escape.
The former head of Renault and Nissan, despite his multiple media appearances, stayed silent on the exact circumstances of his escape to "not expose," he said, the people who helped him.
The new arrest warrants were issued a few days after a search by prosecutors at the headquarters of Ghosn's former lawyer in Tokyo.
The former heads of Nissan and Renault were arrested in Japan in November 2018 on charges of embezzlement and, at a press conference in Beirut, denounced the charges against him and the conditions in which he had been detained and then placed under house arrest in Tokyo.
There is no extradition agreement between Japan and Lebanon.
A legal source and the Ghosn entourage told Reuters last week that Beirut and Tokyo have 40 days to decide whether the architect of the Renault-Nissan alliance should be formally extradited to Japan or tried in Lebanon.
Related Articles:
Tokyo Wants an Interpol Red Notice for Carole Ghosn
Articles You May like:
How to make Money online by Starting a Reputation Management Company
How to Start from Scratch an Online Business That Can Generate Money Quickly
Tips on How You Can Make Faster and Better Decisions
How to Make Money Online? What To Sell and Where?
Credit Card Affiliate Programs
Assess the Risk of Your Trading Strategy Before Investing
Highest Paying Affiliate Programs
Why Your Business May Fail Within 10 Years
What to Consider When Choosing a Forex Affiliate Program
Why Do Most Entrepreneurs Fail?