One after another, Yaatoo and Afrimarket closed shop, showing how difficult it is to create a profitable e-commerce platform on the African continent.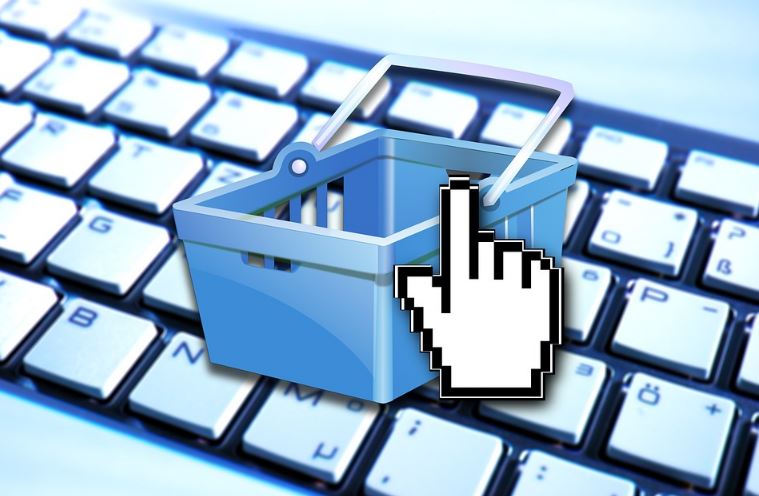 In the African e-commerce market, the culling continues. In September, two companies known to the Ivorian public announced the consecutive closure of their activities. Yaatoo, the online brand of Prosuma, the largest retailer in Ivory Coast, and Afrimarket, whose activities have spread throughout West Africa, complete the long list of online sales platforms that have closed shop in recent years.
In both cases, the adventure has stopped due to a lack of investment. For Afrimarket and its 500,000 customers on the continent, the fourth round of financing did not convince investors, while for Yaatoo, which has been on the market for three years, Prosuma did not want to continue investing.
A tight market and low margins
In 2017, the United Nations Conference on Trade and Development (UNCTAD) estimated that "at least 21 million Africans" had made online purchases during the year. This is not much for a continent that, according to the African Development Bank (ADB), has a middle class of more than 300 million people. And that is even if these figures are overestimated, according to Julien Garcier, CEO of Sagaci Research; for this Nairobi-based expert in the distribution sector, "the African middle class certainly exists, but it is not as important as we claim.
Although the market remains tight and offers low margins, the challenges are numerous and require regular, colossal investments. Logistics remains a major obstacle in Africa. "Lack of infrastructure and lack of addresses are significant costs," says Kahafehe Aboubacar Silue, who has led Afrimark's activities in Benin, Mali, Cameroon, Senegal and Ivory Coast. In addition, UNCTAD has highlighted in its report the significant differences in approach in West Africa, with a regional average of around 23 per cent of people receiving mail at home.
"The other major problem remains the delivery ecosystem," adds Doungnan Coulibaly, former CEO of Yaatoo. The performance of an e-business depends on the service providers, but in Ivory Coast and neighbouring countries there are still very few professional Fedex or Colissimo type service providers: For this entrepreneur, these difficulties are exacerbated by the under-utilisation of the population and the insufficient penetration of the Internet.
The sum of these problems would explain the 124th place of Ivory Coast out of the 151 economies studied in UNCTAD's business-to-consumer e-commerce index ranking in 2018. And it is the African continent as a whole (except Mauritius) that is last in this ranking, testifying to the difficulty of creating a profitable platform in Africa – it doesn't really exist yet.
The setbacks of Jumia
To overcome logistical obstacles over time, it is best to have a fat wallet, such as Jumia's, the first African company to be listed in New York since March. However, the company has been active for more than seven years and has not yet made any profits. Worse still, it was recently suspected of inflating some of its figures before its first public offering. According to Julien Garcier, "It was Jumia's listing and the amount of information published that marked the start of the first phase of investors' distrust of online sales platforms," such as the Afrimarket or Yaatoo in West Africa. As a result, Jumia's recent setbacks and the distrust it generated from investors has caused two of its direct competitors to go out of business as investors were discouraged from investing in the whole niche.
For the two former directors, however, the responsibility for the failure does not lie in Jumia or in the lack of short-term profitability of their respective activities. "In e-commerce you need resilient investors who accept the long term," notes Kahafehe Aboubacar Silue, before mentioning the case of Amazon, which has received infallible support" from its investors for years. The former competitor, Doungnan Coulibaly, agrees and notes that "mobile phones did not become popular overnight" and that "it takes time to educate the market gradually".
In recent months rumors have been circulating that one of the online sales giants Amazon and Alibaba could eventually buy Jumia. For the former CEO of Yaatoo, there is no doubt that the large international groups will establish themselves in Africa and gain full market share. Disappointed, he predicted: "As in other sectors, we African entrepreneurs will have achieved the feat of not having a good strategy and delivering this promising market to international groups. »