Alibaba announced record sales of more than 158.31 billion yuan (22 billion USD) in the first nine hours of Singles' Day, the world's largest trade event for e-commerce platforms, ahead of  the American "Black Friday.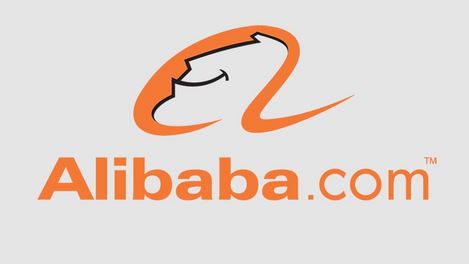 This is a 25% increase over sales in the same period during the previous "Singles' Day", which ended with record sales of 30 billion USD for the Chinese e-commerce giant.
When they opened on Monday, sales reached $1 billion in just one minute and eight seconds.
Alibaba said that it expects 500 million website users to participate in this promotion day, about 100 million more than last year.