An American senator has just presented an explosive bill to send CEOs who lightly take personal data protection to prison.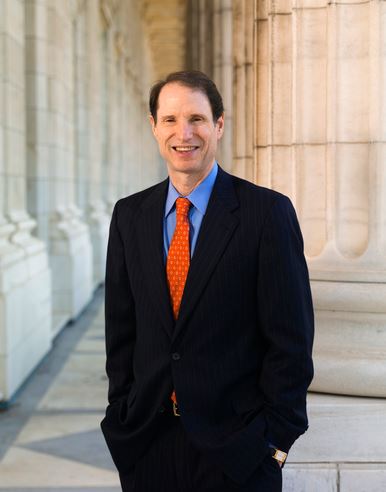 It's time for companies and their leaders to be held responsible for the misuse of consumer data," said Oregon Democrat Senator Ron Wyden on Twitter after his account was introduced last Thursday.
The text, nicknamed "Mind Your Own Business Act", aims to empower the Federal Trade Commission (FTC), which has only 50 people assigned to investigate all tech and credit companies across the country.
Facebook ($5 billion), Equifax ($700 million) and YouTube ($170 million) have had to pay heavy fines in recent months for mismanagement of their data, but the Senator believes Washington should be even stricter with them.
20 years in prison
For the first offence, Ron Wyden proposes to impose a fine of up to 4% of the company's annual turnover.
Thereafter, the U.S. elected official wants the senior executives who still mislead the FTC to be imprisoned for 10 to 20 years.
"Mark Zuckerberg will not take Americans' private lives seriously unless he feels the personal consequences,"  For Ron Wyden, the collection and sale of data poses an unprecedented risk to citizens' privacy, as well as to the national security of the country, which calls for urgent action.
Mr Wyden regrets that consumers are powerless to control the use and exchange of their personal data.
To change the situation, he called for the creation of a directory called "Do Not Track", which would prohibit companies from tracking Americans without their consent on the web.